CRITICAL CARE ON DEMAND
24/7 Critical Care Transport
Advanced Life Support
Long Distance Medical Transport
CLINICAL EXCELLENCE +
OUTSTANDING CUSTOMER SERVICE
Advanced & Basic Life Support
Long Distance Medical Transport
24/7 CRITICAL CARE ON DEMAND
ACLS
CARDIAC MONITORING
NON INVASIVE AND INVASIVE BLOOD PRESSURE MONITORING
INTRA-AORTIC BALLOON PUMP
AMBULANCE TRANSFUSION SERVICE (ATS)
LEFT VENTRICULAR ASSIST DEVICE (LVAD)
IMPELLA
Advanced & Basic Life Support
In addition to Basic Life Support supplies, they are equipped with state of the art life saving equipment including 12-lead cardiac monitors with defibrillation and external pacemaker capabilities, intravenous medication transfusion pumps, pulse oximeters, ventilators, automated non-invasive blood pressure monitors and emergency medical/cardiac drugs.
All Paramedics and Paramedic ambulances fully comply with all New York State Department of Health regulations, as well as Regional EMS Council of New York City, protocols. ALS ambulances are for individuals requiring advanced pre-hospital intervention or inter-facility transportation. Our paramedics can provide patients with advanced care including IV's, cardiac monitoring, and intubation. Examples of some ALS emergency services include the treatment of chest pain, shortness of breath, altered mental status, cardiac arrest, and major trauma.
Long Distance Medical Transport
LONG DISTANCE MEDICAL TRANSPORT
Having to navigate complex medical issues can be challenging enough, without having to deal with transportation issues for yourself or a loved one. We have the experience, and more importantly, the understanding, to cover all of your medical needs. You no longer need to worry about your family members' medical transport needs, even when you're in need of long distance services. We are your partners for better health at every level of medical transportation.
WE TREAT YOU LIKE FAMILY.
Our staff of friendly and knowledgeable operators is always ready to assist you with all of your transportation needs. With close to 1000 talented employees and over 160 ambulances, we are one of the most dependable long distance medical transport companies in New York, extending the same amount of care for all of our clients. Our service extends: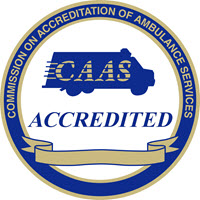 PROVIDING CLINICAL EXCELLENCE & OUTSTANDING CUSTOMER SERVICE!
WHAT PEOPLE ARE SAYING ABOUT SENIORCARE…
Good evening, I want to express gratitude on behalf of The Waterford and our residents family. This morning I called Abe asking for ALS for a resident who was semi responsive, lips were cyanotic and her pulse was at 30 and dropping. He had an ALS crew with BLS back up in the facility in less than 10 minutes. Yoni Bekhor and Meir Friedman were the ALS crew and Avi Pusateri and Akiva Bedziner were the BLS crew. The medics were calm and collected the entire time. They were able to get a line, which was very hard on this resident, push drugs and bring her pulse back up, get a BP which before was unobtainable and bring her O2 sat back up as well. She left the building joking around with the crews. The residents son called us up crying thanking Senior Care for saving his mother's life. I have no doubt that if we had waited longer this would have been a very different type of call, which would have been very hard on the family as the residents granddaughter is getting married tomorrow night. Thank you all so much, we thank the crew, Abe and Vadim. They all honestly saved a life today of a very beloved resident and allowed a granddaughter to not have to deal with the loss of a grandmother on her wedding day. Sincerely,
I would like to commend the service of two of your employees who transported my father, from Maimonides Medical Center to his home on Sunday September 13. We had requested that SeniorCare be selected to bring him home, so that my nephew, could intervene and be the one to transport him. Although we did not find out that the hospital did arrange as we requested until the team showed up in the hospital corridor, we were quite pleased with the service that was provided. Varun Gajai and Erica Holmsburg provided service that was superb. Not only were they focused on getting the job done, they were smiling, pleasant, and eager to please during the entire transport. My father is not at all a young man, and his mobility is limited. While they needed to maneuver him onto the stretcher, and from the stretcher onto a chair, they worked together as a team, gently and respectfully, until he was inside his home. They were sensitive to his condition and did not in any way treat him harshly. Not once was there a sharp word uttered. I would like to thank them both again for the excellent job that they did. Sincerely,
I spoke with my father just now — he, literally, could not stop saying how great your people and your system (and even your equipment) are. From the moment you arrived at St. Barnabas to pick up my mother until your took her upstairs at her home hours later, your team embodied professionalism, competence and compassion — giving my parents confidence and security in this time when they would otherwise be without. My father said that he literally does not know how they would have managed without you — and he is looking forward to your team being with them tomorrow as well. Anyway, I and I know my parents would do anything to help you — if you need testimonials, endorsements (my father has been on staff at St. Barnabas for fifty years), anything. Please let us know.
Celebrating another Milestone for SeniorCare EMS This is a proud moment for the entire team at SeniorCare Emergency Medical Services! We've just been recognized by
Read More »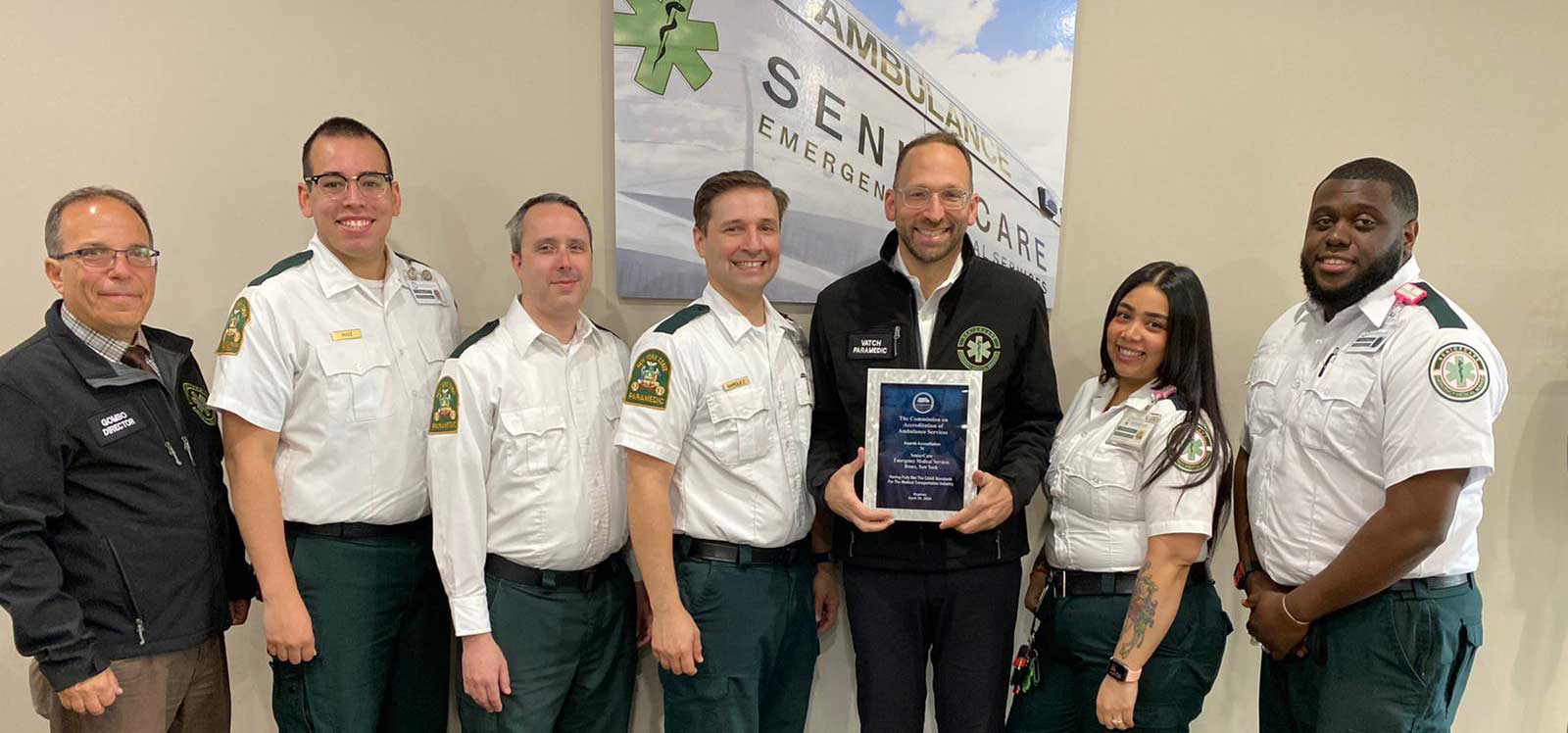 SeniorCare EMS (SCEMS) has received accreditation from the Commission on Accreditation of Ambulance Services (CAAS) for its adherence to national standards of excellence. SeniorCare EMS
Read More »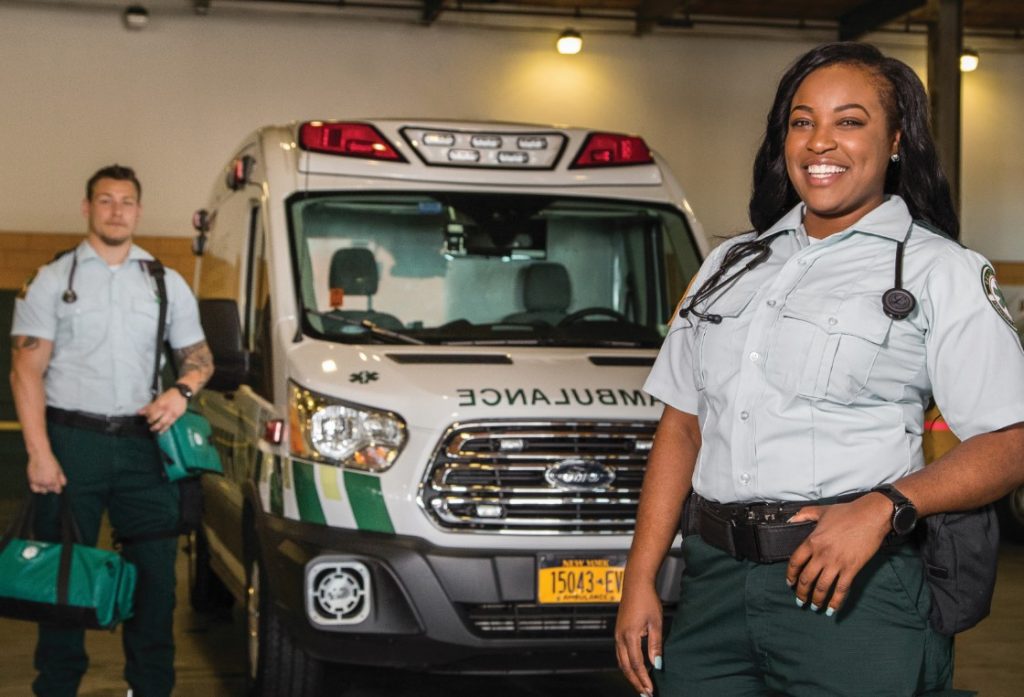 Serving the health needs of the nation's largest metropolitan center is no small task. One EMS provider is launching business lines and specialty services to
Read More »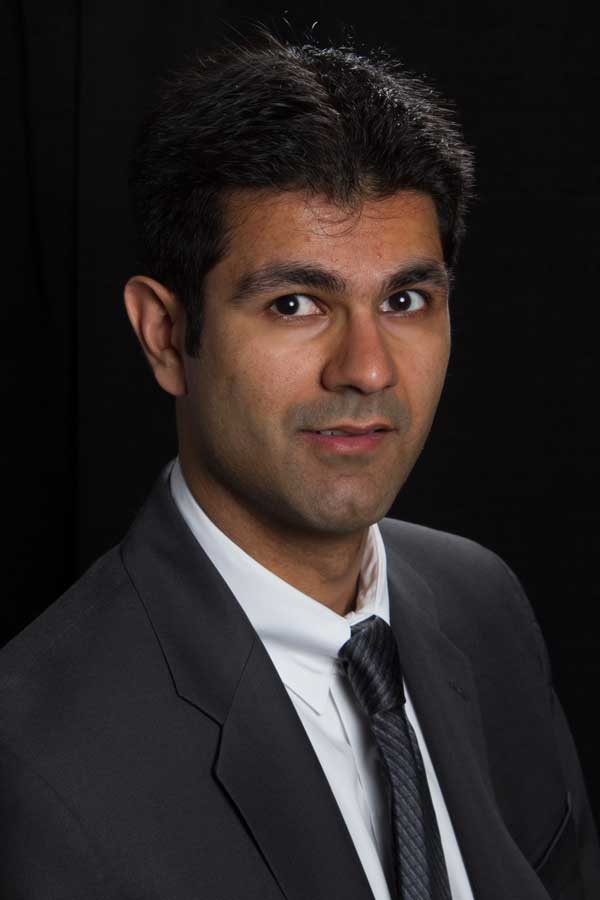 The California Paramedic Foundation and the RedFlash Group announced Oct. 10, 2020, that Kevin Munjal, MD, has been named the winner of the 2020 Nicholas
Read More »